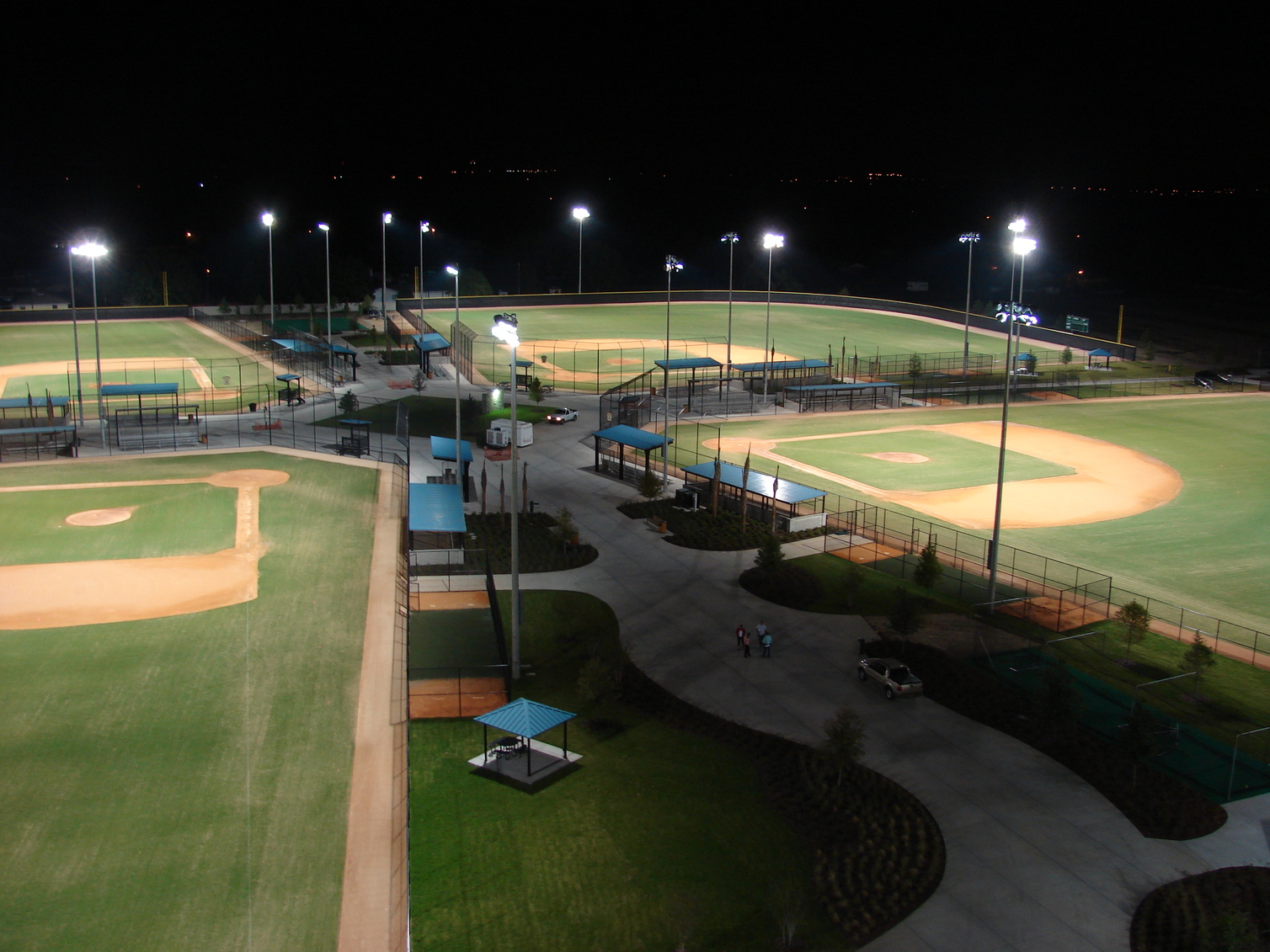 TRUST is just one of the things we build well.
Building projects come in all shapes and sizes. Regardless of the size, sector, location or complexity of a project, we have the experience to deliver world-class results every time. Our on-time, on-budget, no-waste approach to management sets us apart.
Since 1989 our team of dedicated, hard working professionals have amassed vast industry knowledge and experience.
When it comes to quality, place your project in the skilled hands of the building experts – Rodda Construction.